About What We Love in Utah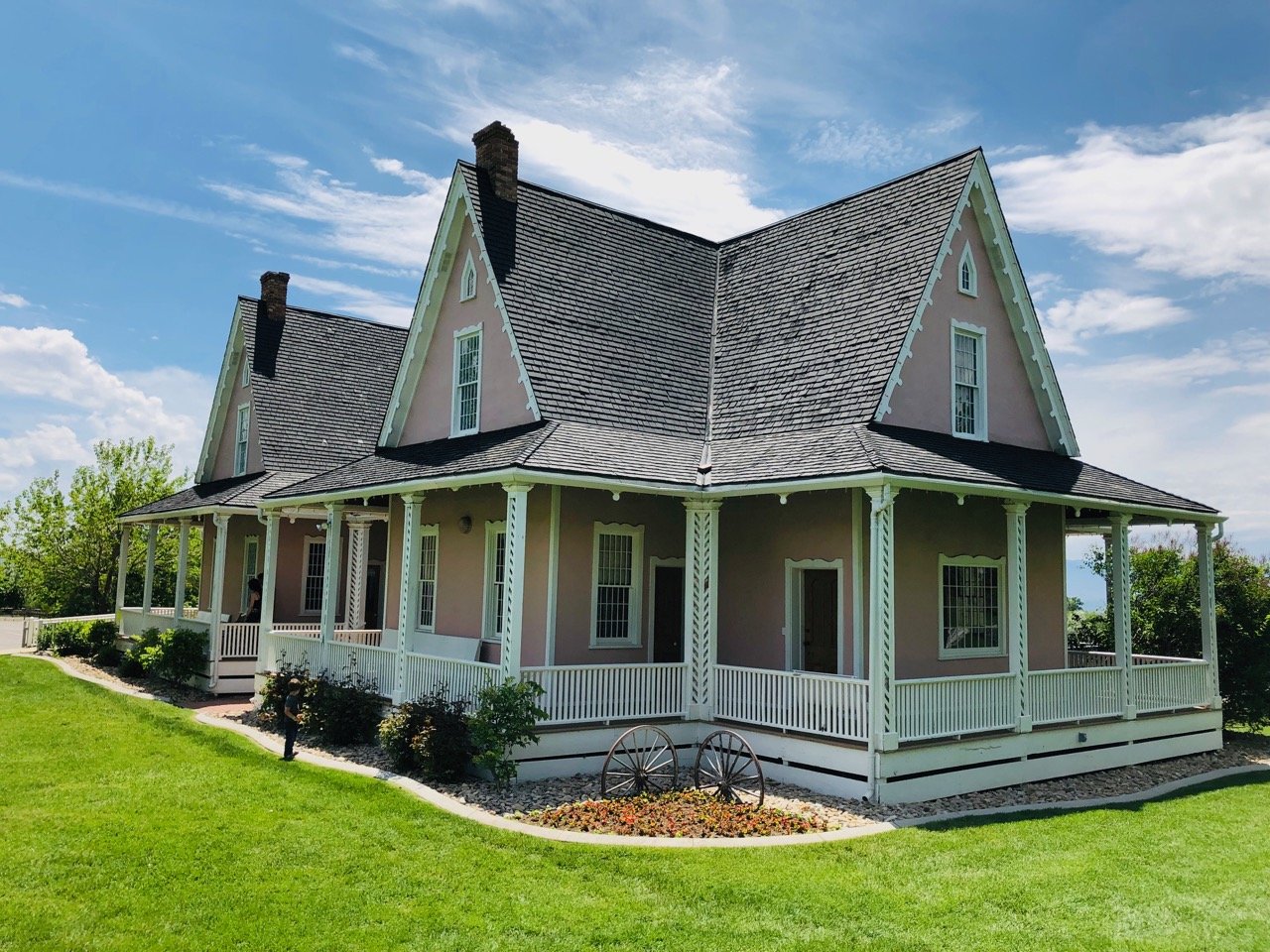 We are a group of Utah residents who love to shout about the places we love in our Beehive State to locals and visitors.
Soon we will publish a list of our contributors. If you are interested in contributing to LoveinUtah.com please contact us!